Financial Services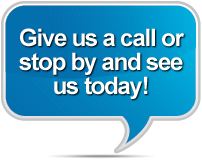 Yantis Federal Credit Union provides a range of financial services from loans, savings and certificates of deposit. Contact Us for more information on all our services, how to become a member, check balances and pay-offs, as well as for current rates.
Member Services
We Now Offer:
Share Drafts (Checking)
Debit Cards
ATM
Payroll Direct Deposit/Deductions
Savings
Direct Deposits
Certificates of Deposits
Home Banking/Mobile App
My Mobile Money App
Apple Pay App
Loans:
New / Used Auto
New / Used Boats
Agriculture & Equipment
Real Estate
Home Purchase
Home Improvements
Protect your money. Set custom alert with My mobile money.
Customizable card monitoring and controls help you manage
your accounts.
The My Mobile Money app gives you control of your Yantis Federal Credit Union card right from your smart phone. You'll be able to better manage and help protect your accounts from fraud with customizable alerts and services available 24/7.
With My Mobile Money, you can set interactive controls to help monitor activity and prevent unauthorized use. You can:
Turn your card on or off
Set alerts and deny transactions based on merchant or transaction type and location
Monitor and control dependent cardholders' usage
Receive notification of possible fraudulent transactions and take action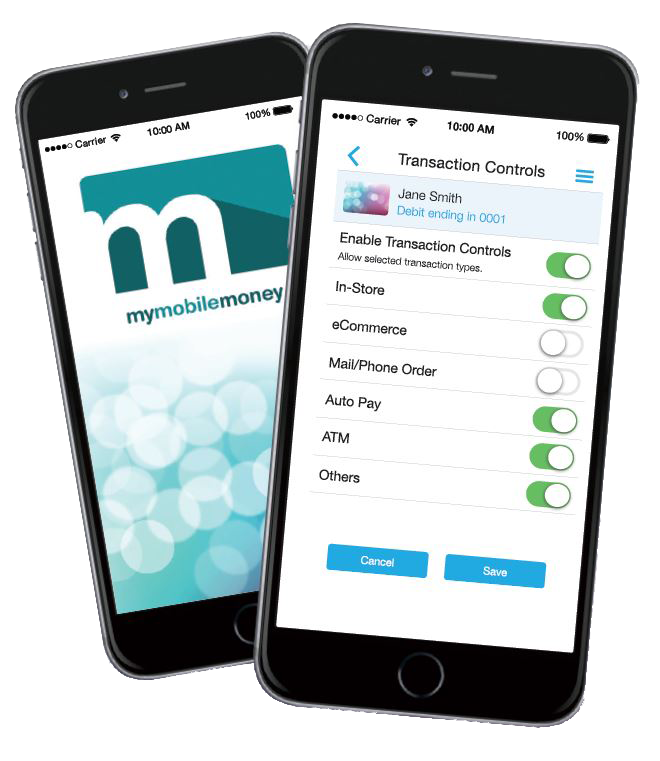 Download the My Mobile Money app now
Pay with your Visa card using Apple Pay
Enjoy all the benefits of your Yantis Federal Credit Union Visa® card using Apple Pay.TM
In stores. In apps. With a single touch
Use your Yantis Federal Credit Union Visa® card and Apple Pay™ to buy coffee,
clothes, pet supplies and more. You can pay in an easy, private way at stores like:
Plus with Apple Pay, you still get all the rewards, benefits and securities your card provides.
Learn more and see a full list of participating Apple Pay stores at yantisfcu.com
Look for these icons at checkout
Hours:
Monday-Friday 8.30am-4pm
Holidays Hours
IF YOU NEED ASSISTANCE PLEASE FEEL FREE TO GIVE US A CALL AT 903-383-2400